If you've recently started your asset management career, whether from another discipline, as a student or as a graduate, the IAM provides opportunities for new asset management professionals to learn, share and network through its NxtGen initiative.
---
Join NxtGen today
NxtGen is free to join for all paying members. If you would like to join, please contact us or update your contact preferences.
Join NxtGen
NxtGen Benefits
Interactive Talks from the Top
Access to NxtGen webinars and recordings
NxtGen socials
Community discussion and networking
The opportunity to present NxtGen sessions at IAM Conferences
The chance to feature in Assets Magazine
Eligibility to be nominated for the NxtGen Award
NxtGen Vision & Objectives
Vision
To be recognised as the leading group for those in the early stages of their asset management careers.
Objectives
Develop an engaged community of the next generation of asset management professionals
Promote asset management as a discipline and career choice to students, graduates and professionals
Support the individual journey of our members, building knowledge, experience and competence
Champion the views of NxtGen members
Support the growth and development of the wider IAM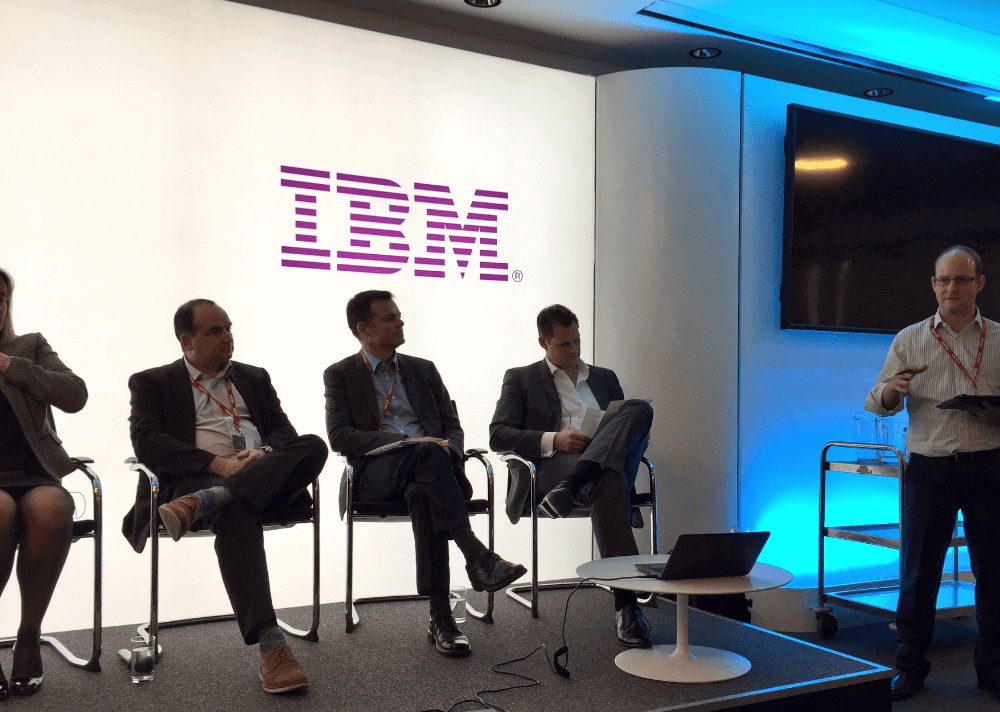 Gain insight from experienced professionals in the asset management field. "Talks from the Top" are engaging talks and panel discussions conducted by highly experienced and qualified speakers, enabling you to discover what's happening in the world of asset management first-hand with real-life examples.

These talks are also great networking opportunities.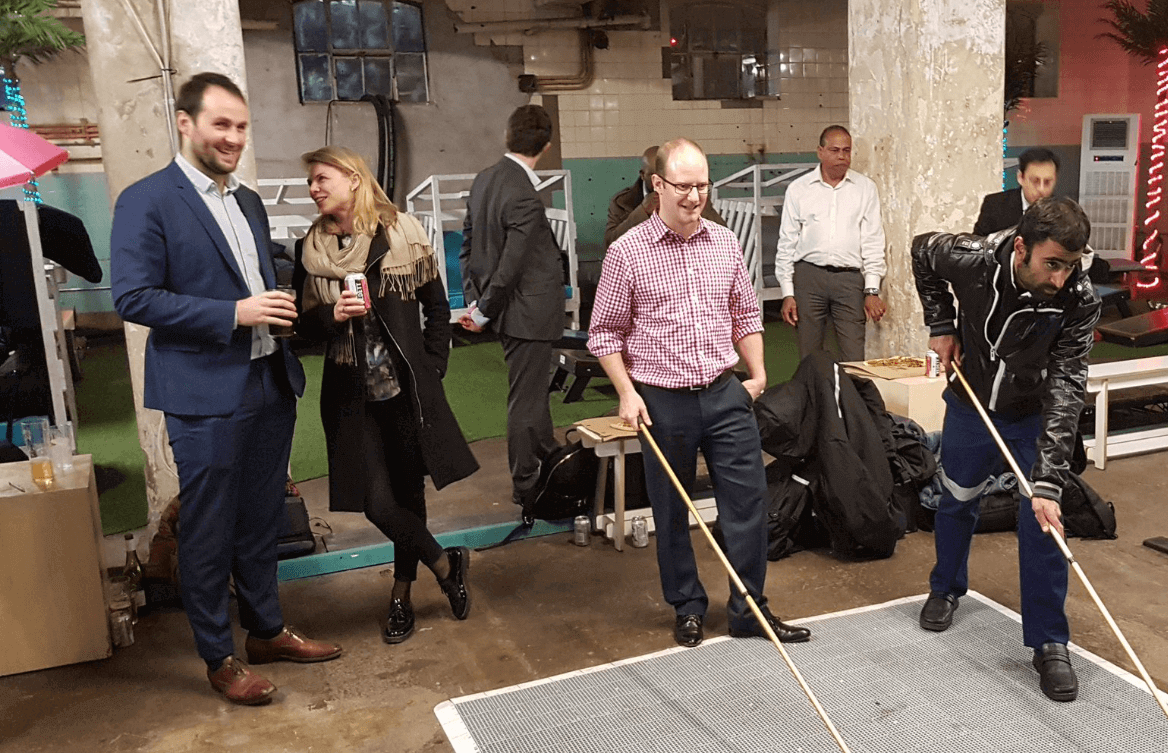 Get to know your peers also starting out in asset management. These are informal social meets, providing a great opportunity to meet like-minded people, share your experiences, and find out more about asset management in a relaxed setting.
Interested in supporting IAM NxtGen by hosting a Talk from the Top event? Contact us at NxtGen@theiam.org to discuss your ideas.
If you are a business or university and you'd like us to come and talk to you about all things NxtGen and asset management, please contact us at NxtGenEngagement@theIAM.org to arrange a visit.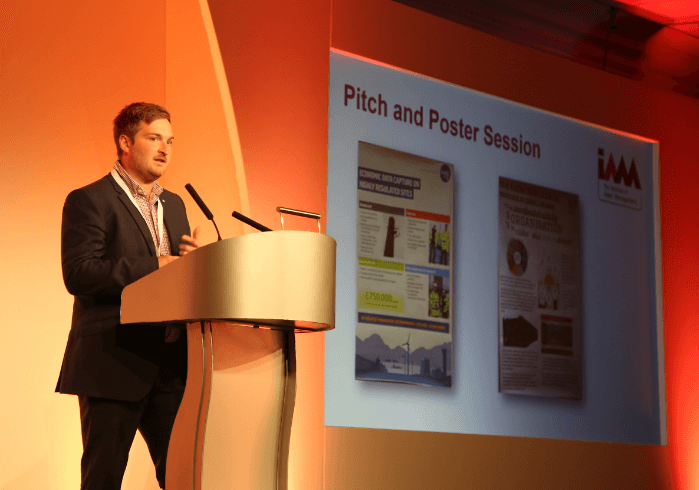 Pitch & Poster
- Get exposure
- Improve your presenting skills
- Meet a network of experienced asset management professionals

The best and the brightest people who are new to the world of asset management present at the IAM Annual Conference.

Pitch & Poster is an excellent opportunity to encourage discussion, engagement as well as networking with experienced asset management professionals.
Find out more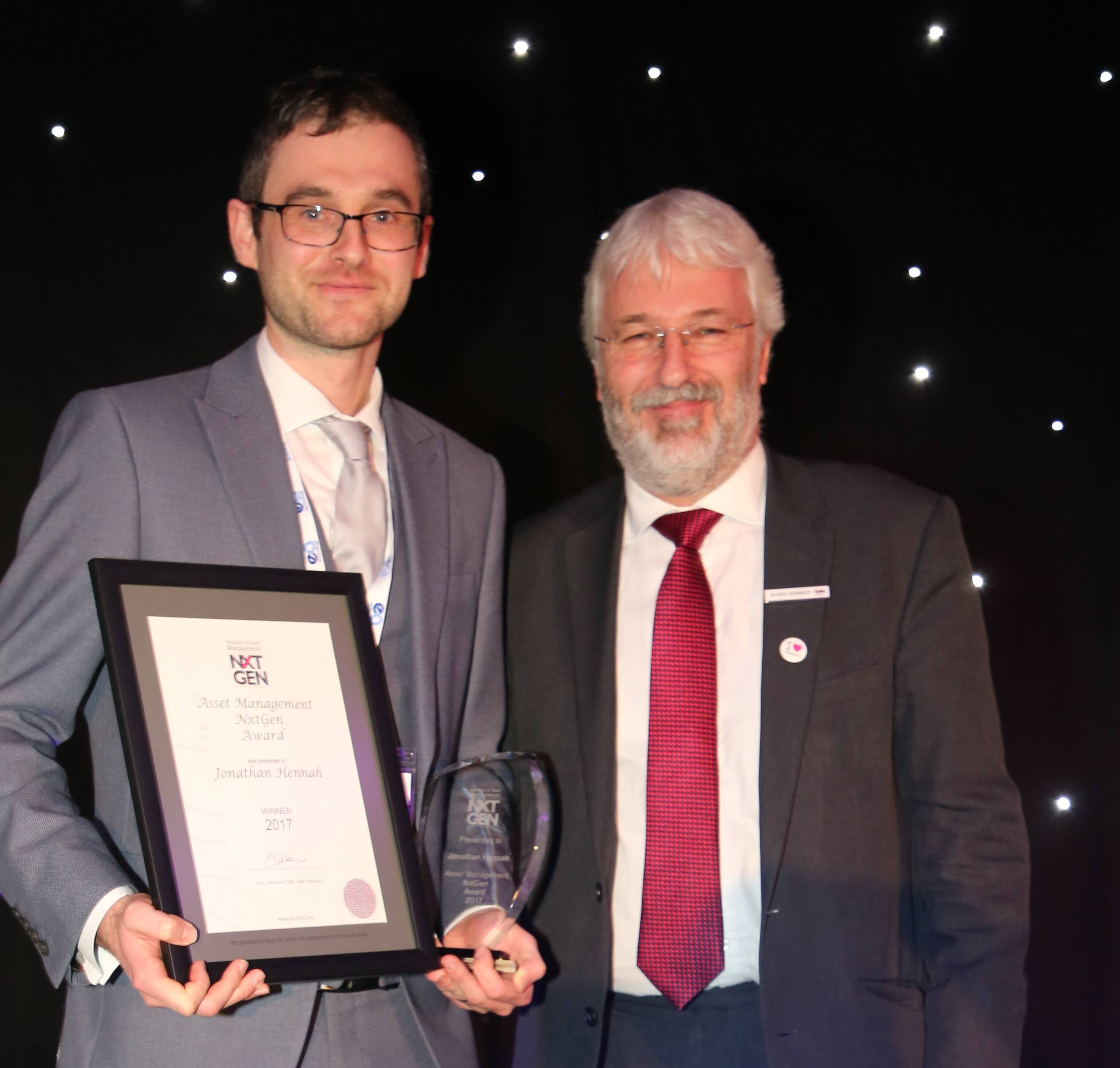 IAM NxtGen Award
Each year, the Institute presents five asset management awards to commend outstanding innovation and achievement in the discipline. One of the awards categories presented is the NxtGen Award - which recognises an individual who demonstrates great potential in the field of asset management. If you are a member of NxtGen, you are eligible to be nominated for this prestigious award.
Nominate for the NxtGen Award
Join NxtGen now
NxtGen is free to join for all paying members. Once you have joined as a paying member, please contact us to show you interest and update your contact preferences in your account.
Join NxtGen