The NxtGen Pitch & Poster session is an opportunity for members of the IAM NxtGen Community to showcase their work at the IAM's flagship event. 
Get exposure
Improve your presenting skills
Meet a network of experienced asset management professionals

attend the IAM's flagship event for free
The best and the brightest people who are new to the world of asset management present at the IAM Annual Conference.
Pitch & Poster is an excellent opportunity to encourage discussion, engagement as well as networking with experienced asset management professionals.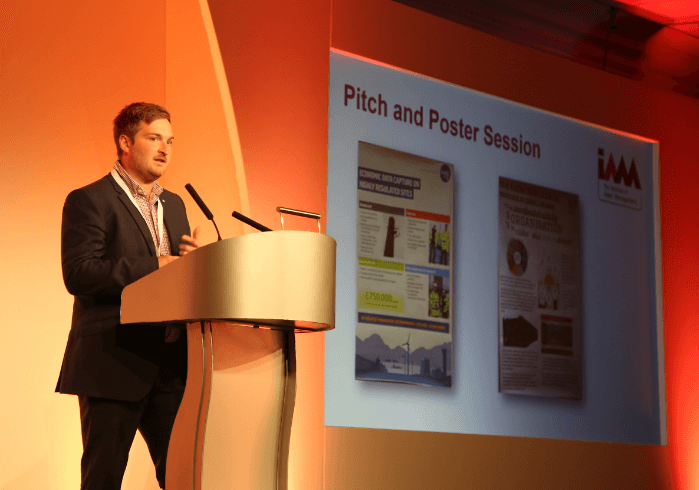 What's involved? 
Posters highlight key areas and points of interest in your work. Each poster team has 10 minutes to present, whilst the posters will be on display for the duration of the day at the conference. A prize is awarded on the day for the best poster and presentation. Any media can be used – a collage, diagram, infographic or drawing – the more creative the better. 
Each poster presenter attends the day at the conference for free (or the whole conference at a discounted rate), with the opportunity for the rest of the team to book their choice of attendance at a reduced rate!
Submissions for this year are now closed. 
---
Previous entries
2017 Winner: Stephen Pike, Mott Macdonald
Framework for Expenditure Decision-Making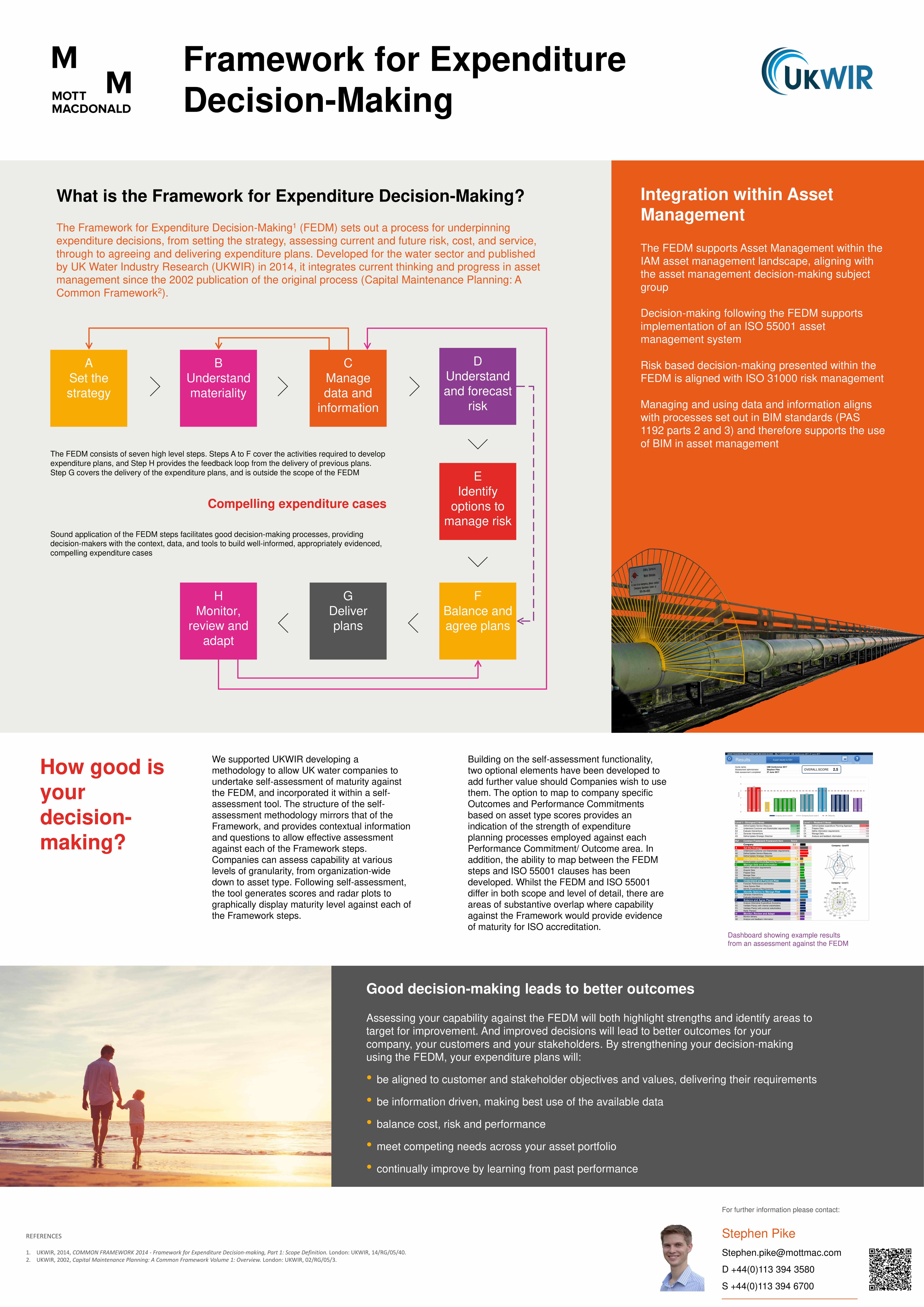 Dave Anderson, Score Diagnostics Ltd.
Closing the Loop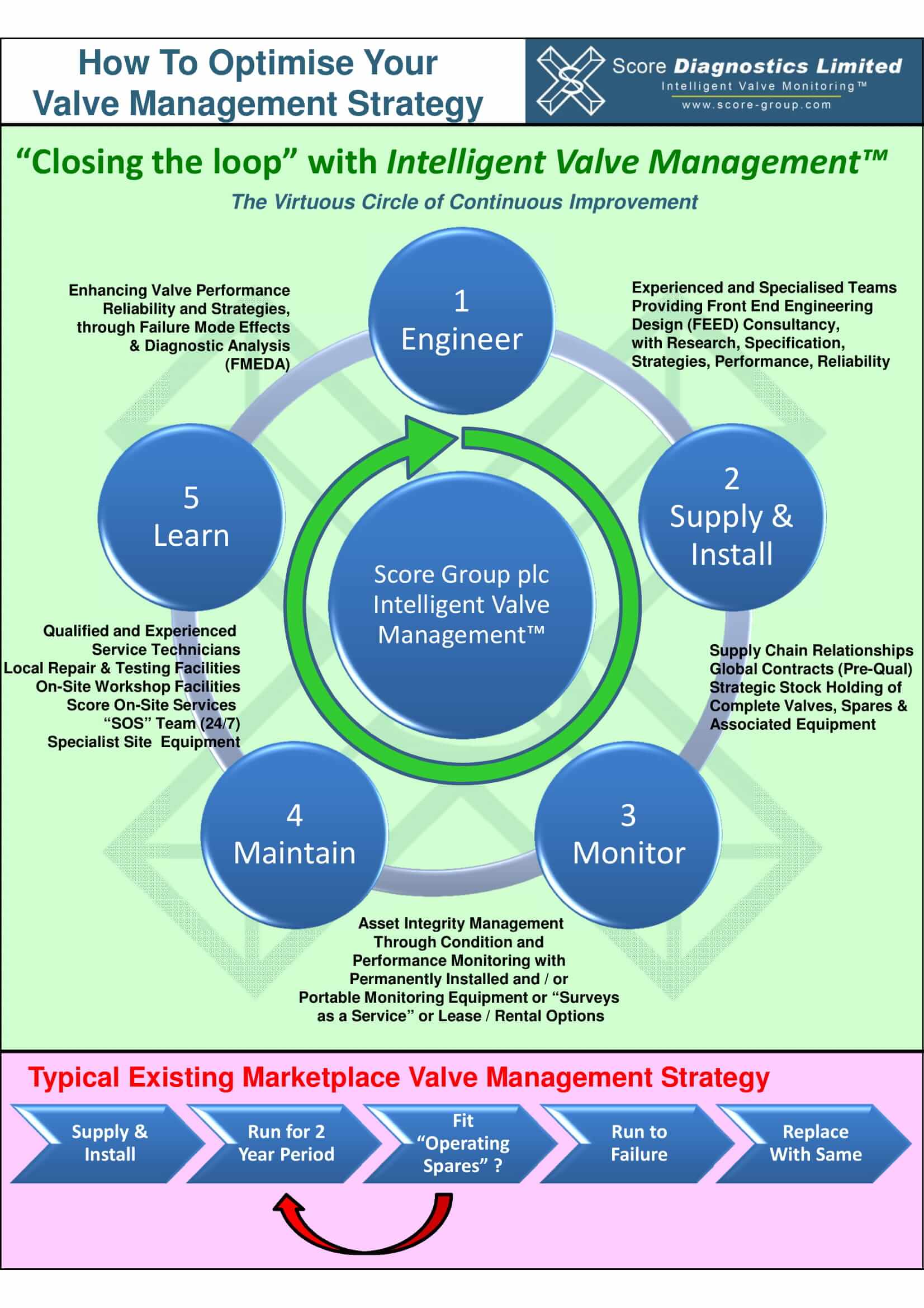 Richard Rayson, JACOBS
Light at the End...